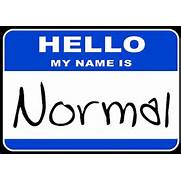 Success is Feeling Normal & Grateful
There's nothing quite like a class reunion to snap you into reality and to question your definition of success. There you hear stories that, most likely, will make you feel normal…and grateful.
First, you realize that not everyone is still around to share, brag or complain.  Then you realize your life may have stacked up pretty well — or at least you're basically normal — when compared with your classmates.  Even if you really aren't in to the game of "comparing," you will find it hard to resist.  That's probably normal, too.
I went in to our 50th class reunion planning committee meeting with no particular expectations.  Usually, I have a lot to say but, this time, I thought I was a pretty good listener. What I heard from some of my childhood buddies whom I hadn't seen in three to five decades gave me pause.
Our lives could be told in a soundbite.  All different but really all quite the same.  Day in and day out we did our "thing" and, as one of us said, sometimes we made "bad choices." Good or bad, those choices determined our course…until we reached another fork in the road.  And so on and so forth.
And life has been full of surprises.  It has been those surprises — good and bad — that have shaped our character and defined who we are.
Without question and without prior intention,  this will be a year  of contemplation, searching for roots and, perhaps, renewing old acquaintances and friendships.  For Success After 60 is not given but earned and, as the saying goes, "We are only as good as our last performance."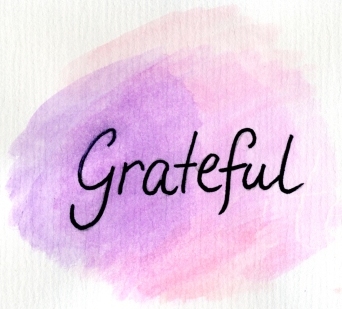 © Advantage-Plus Resources, Inc. & SuccessAfter60.com. All rights reserved.